Introducing our Loyalty Programme…
Get rewarded for more than just spending money!
What do points mean?
Points = Money off!
100 points = £5.00 voucher
200 points = £10.00 voucher
300 points = £15.00 voucher
… and so on…

How can you earn points?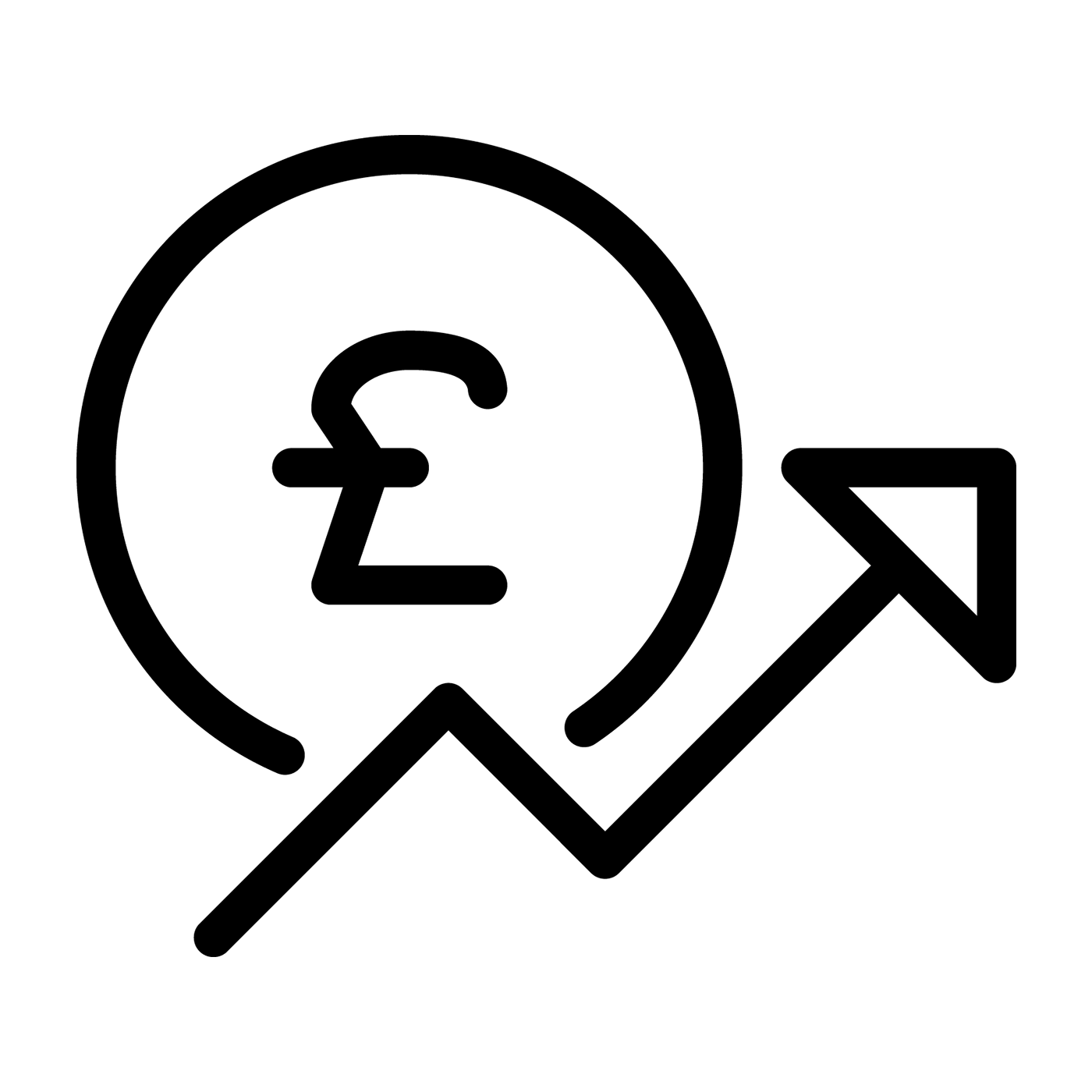 Spend
Firstly, spending… for every £1.00 you spend, you get 1 point!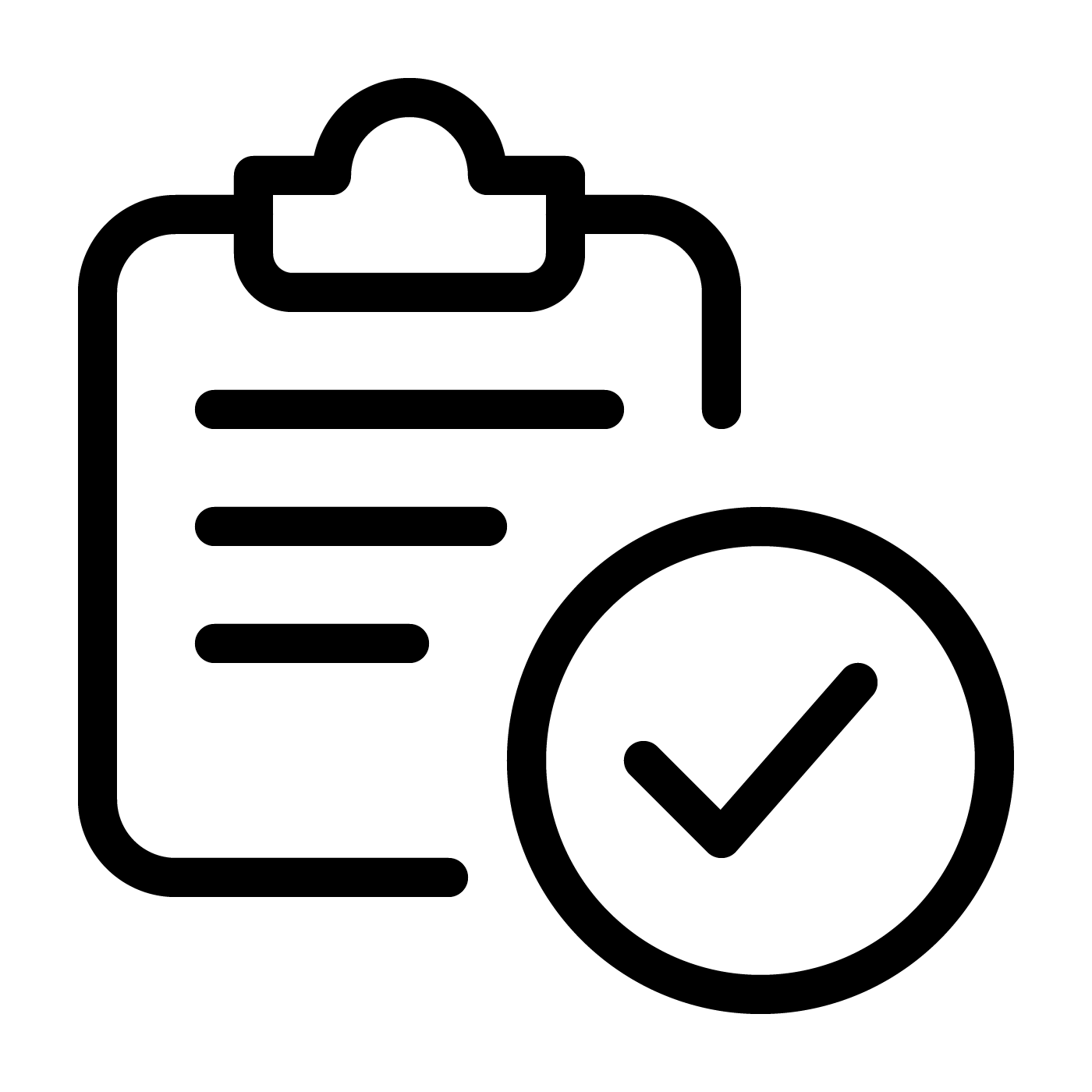 Register
Registering your Loyalty Account = 5 points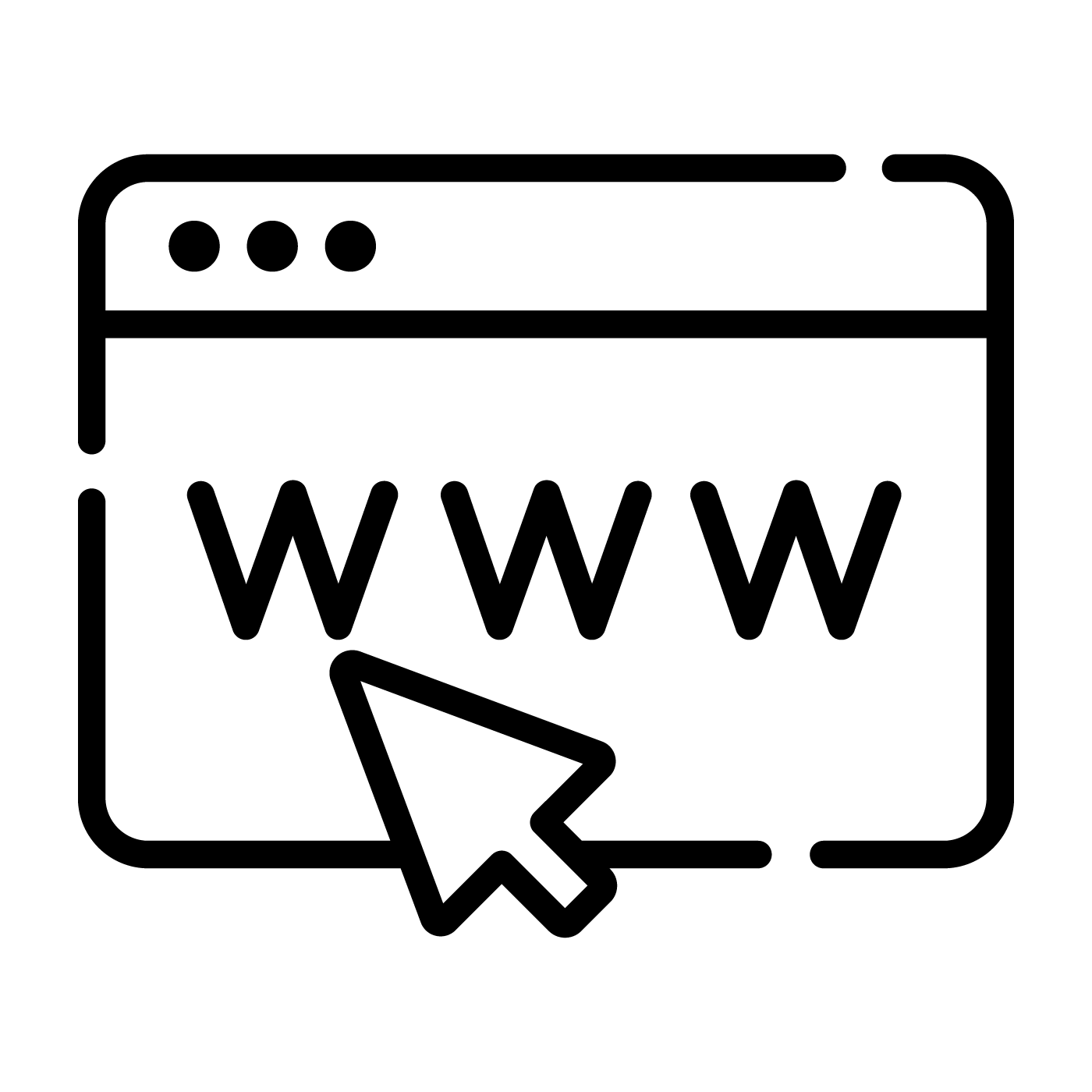 Visit
Every time you visit our online store, you get 2 points!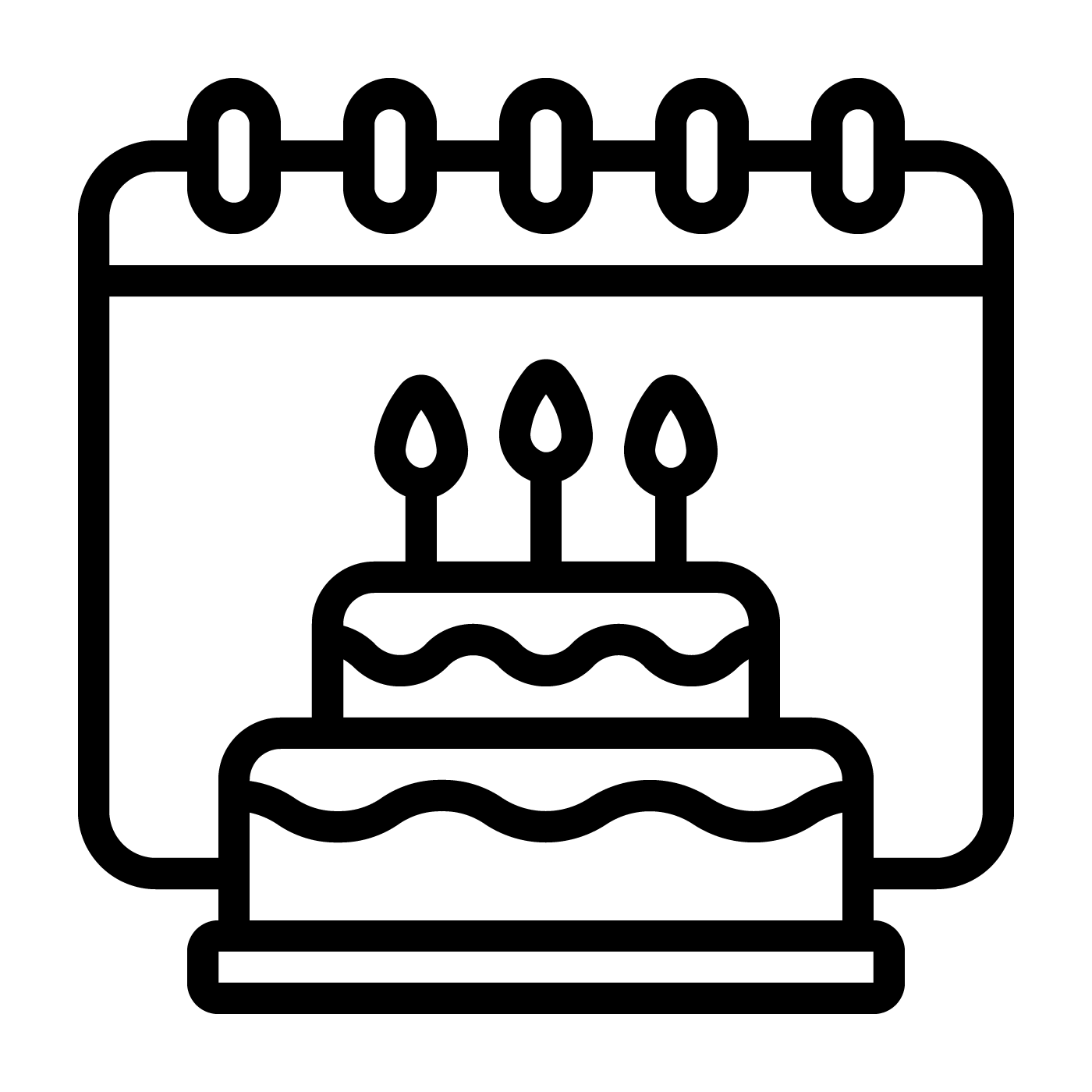 Happy Birthday!
Make sure you enter your date of birth when creating your account because on your birthday we are gifting you 10 points!
Mailing List
Signing up to our Mail Listing not only gets you 10% off your first order but, also earns you 5 loyalty points!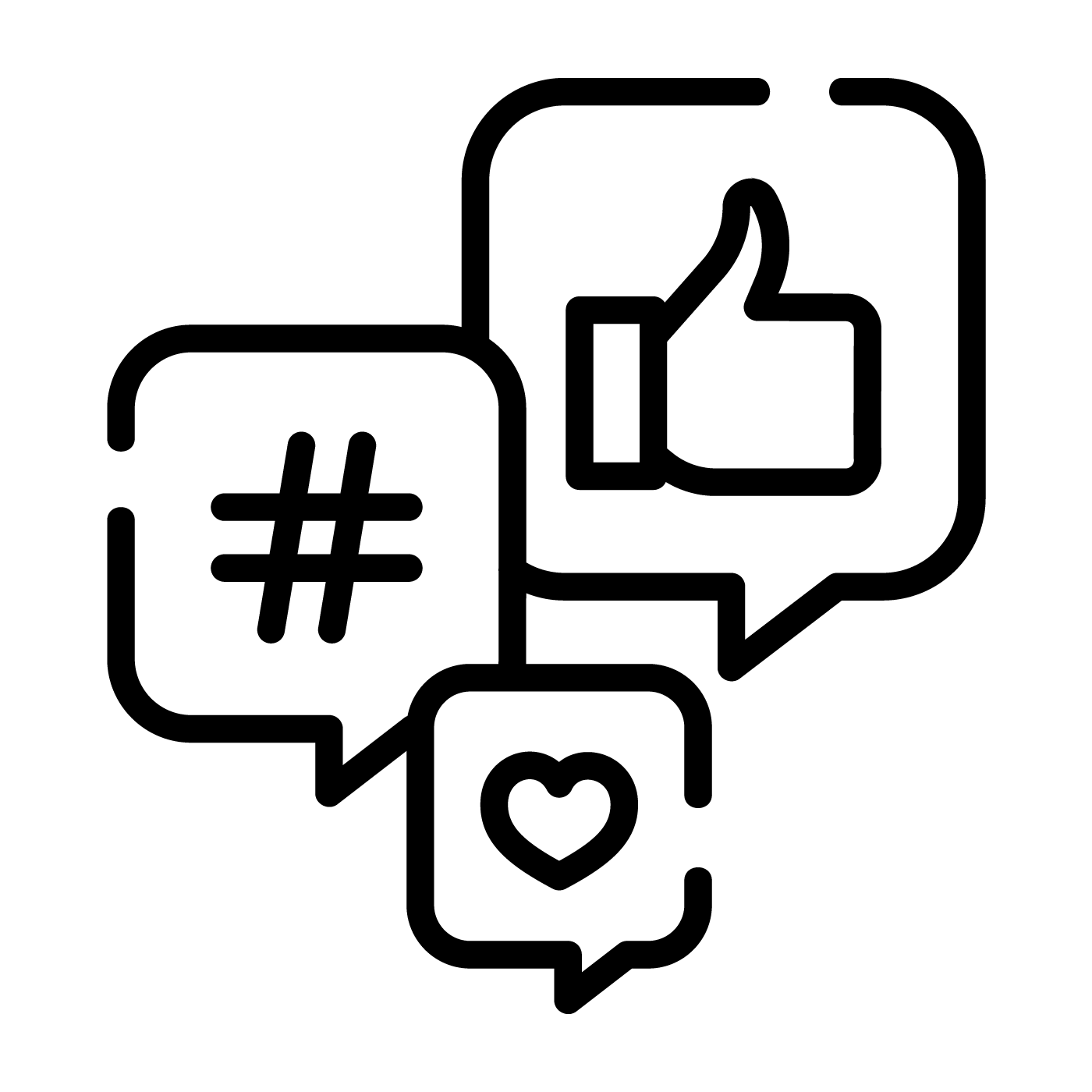 Social Media
Following our social media accounts..
Instagram = 5 points
Facebook = 5 points
Reviews
Review your product… we always want your feedback on our products, so we are giving you 8 points every time you review your purchase!