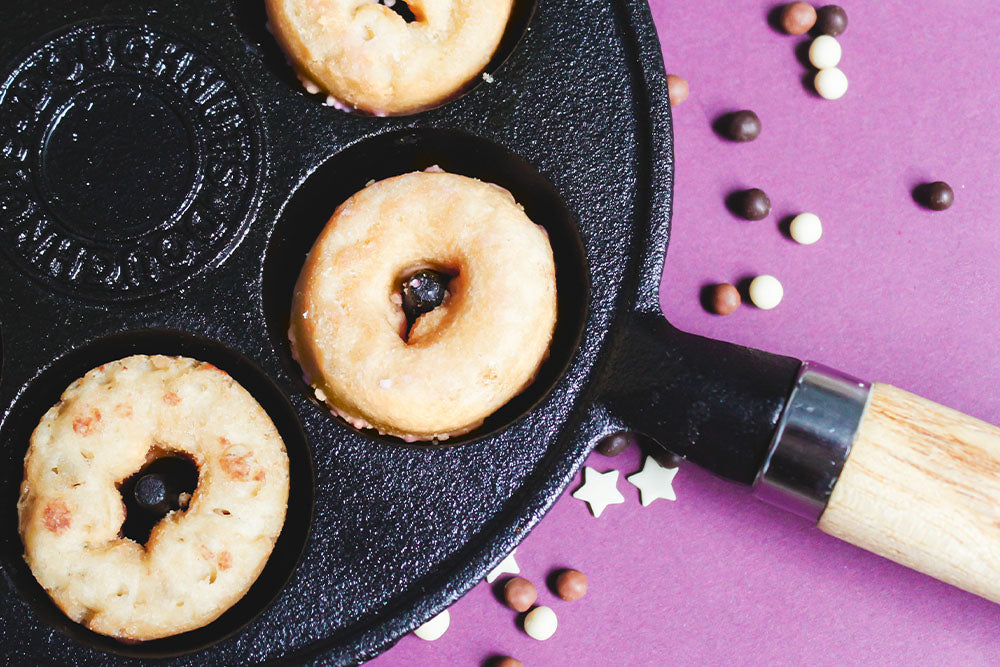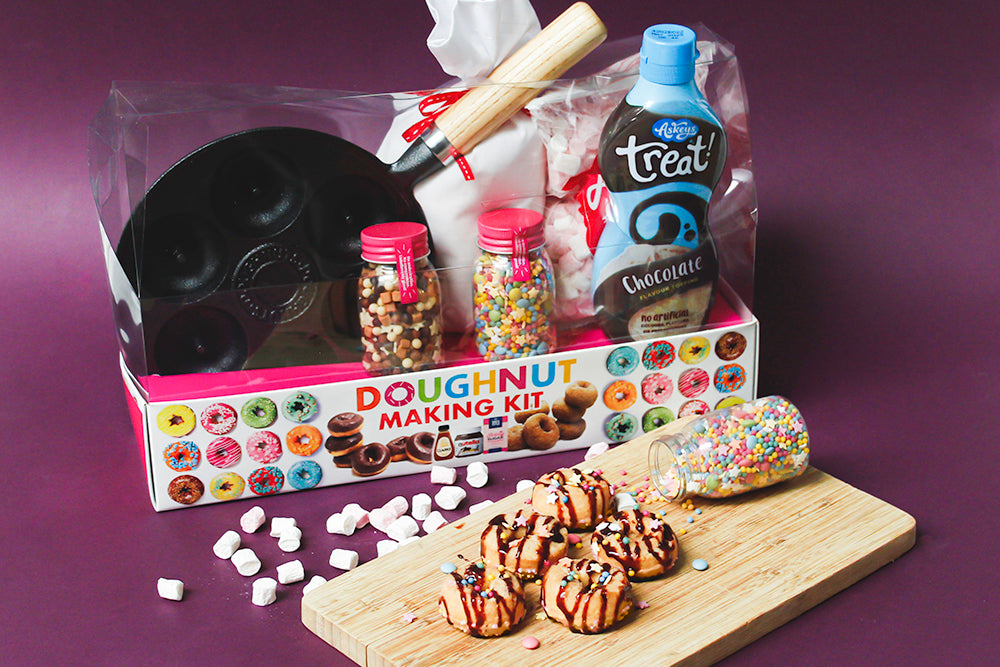 Delightful Mini Ring Doughnuts
Who doesn't love the sweet and satisfying taste of freshly baked doughnuts? Imagine the aroma of warm dough wafting through your kitchen, and the joy of biting into a perfectly glazed treat. Now, i...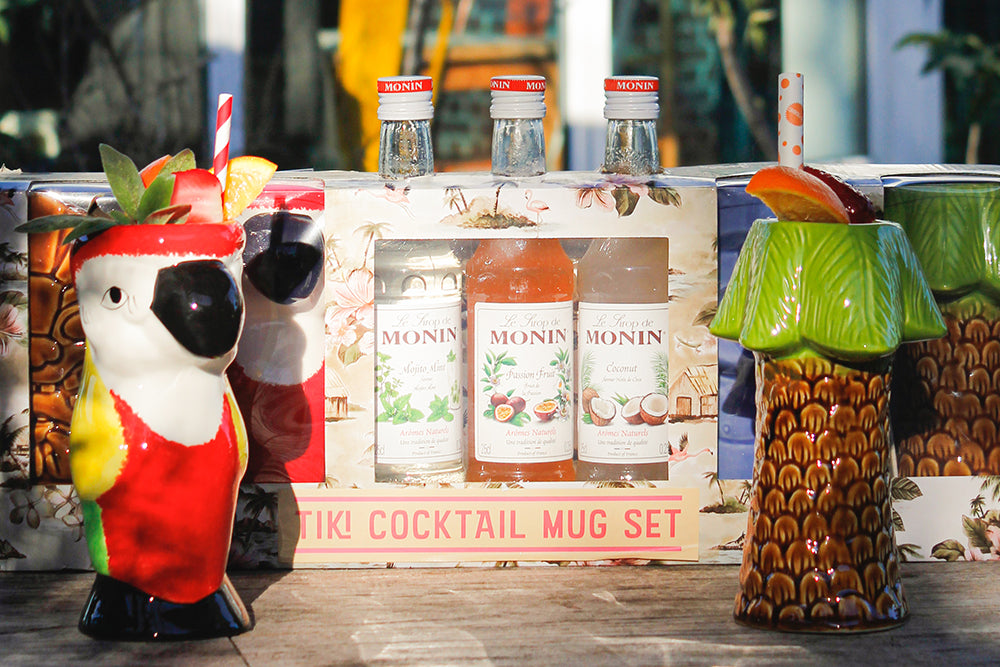 Aloha sunshine, we've been waiting for you..
So, next time you plan a gathering, unleash your creativity, and make sipping cocktails from tiki mugs an integral part of the festivities. Cheers to tropical vibes and unforgettable memories!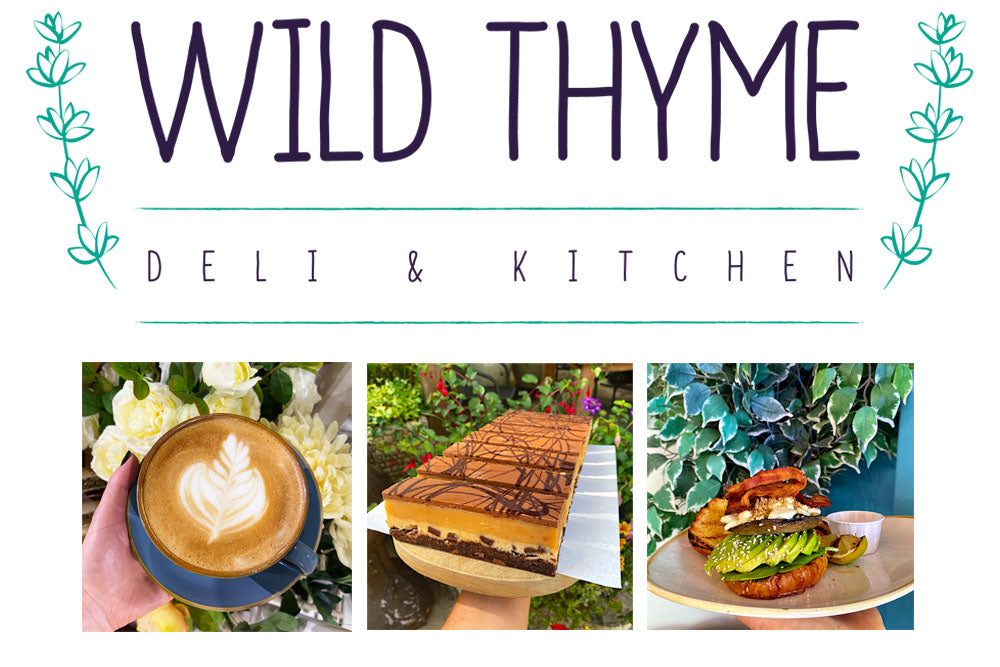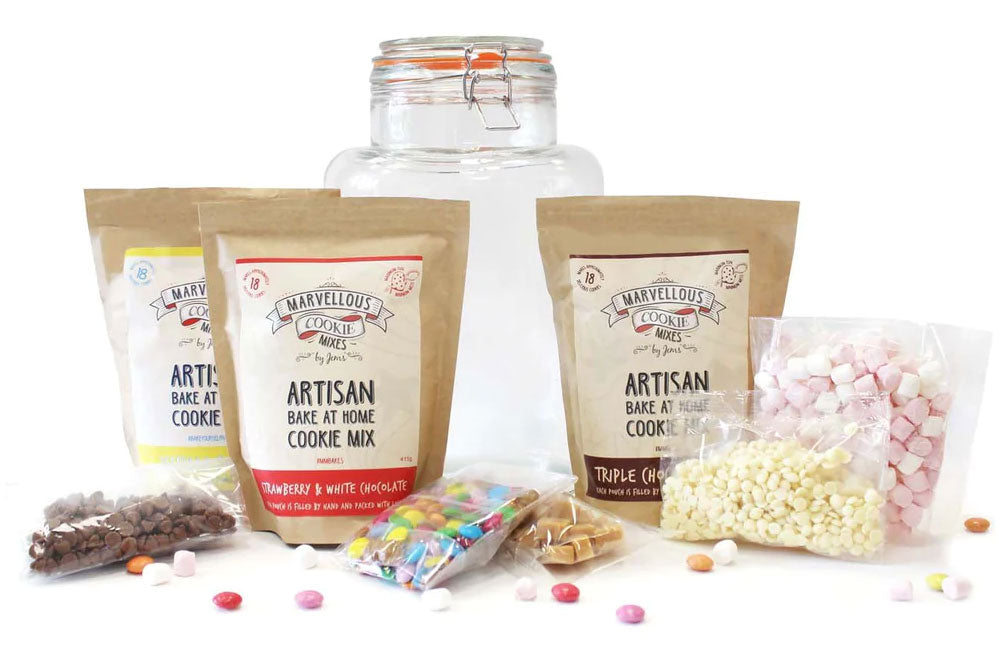 Celebrating National Cookie Day!
Celebrate national cookie day with our Cookie Baking Kit! As a nation, we love this sweet biscuit with its soft chewy texture. By definition, a cookie can be any variety of hand-held, flour-based s...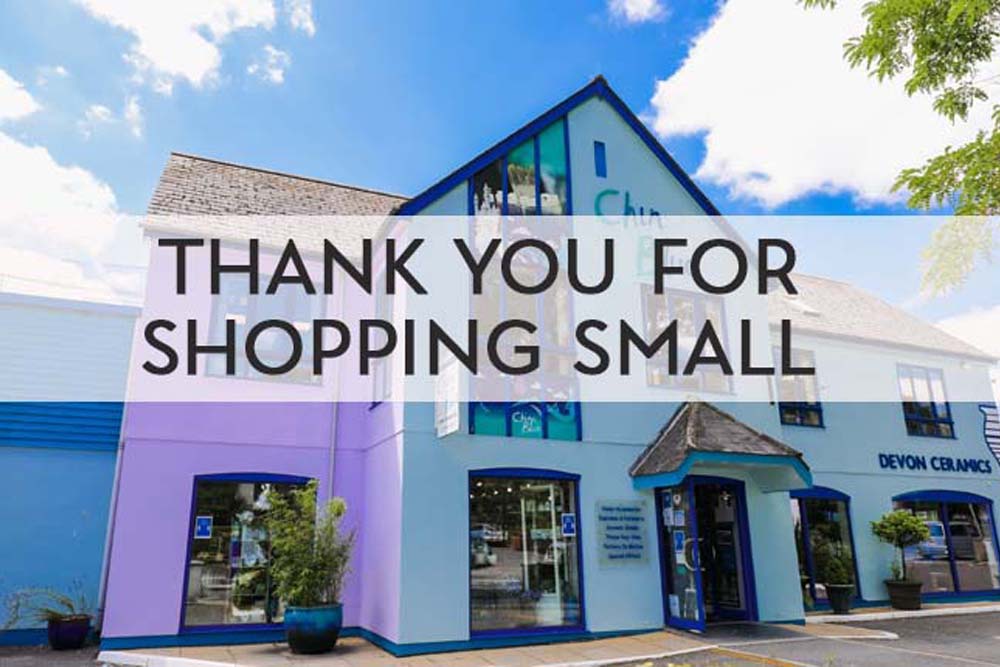 The Importance of Shopping Small
Why is Shopping Small so important? Firstly, it boosts the local the economy! If 10,000 people spent just £5 a week in their local shop rather than a large supermarket or online, it would bring an ...