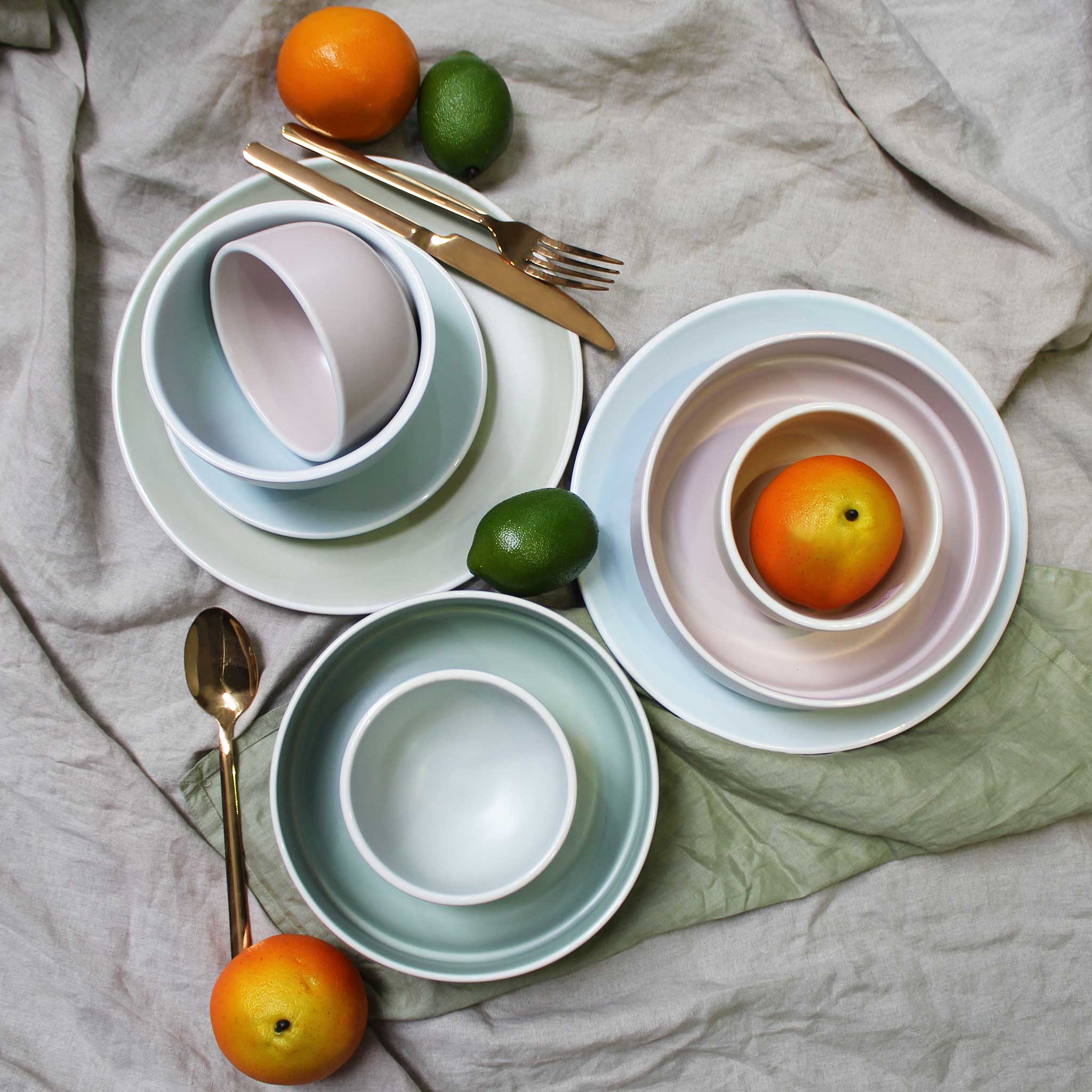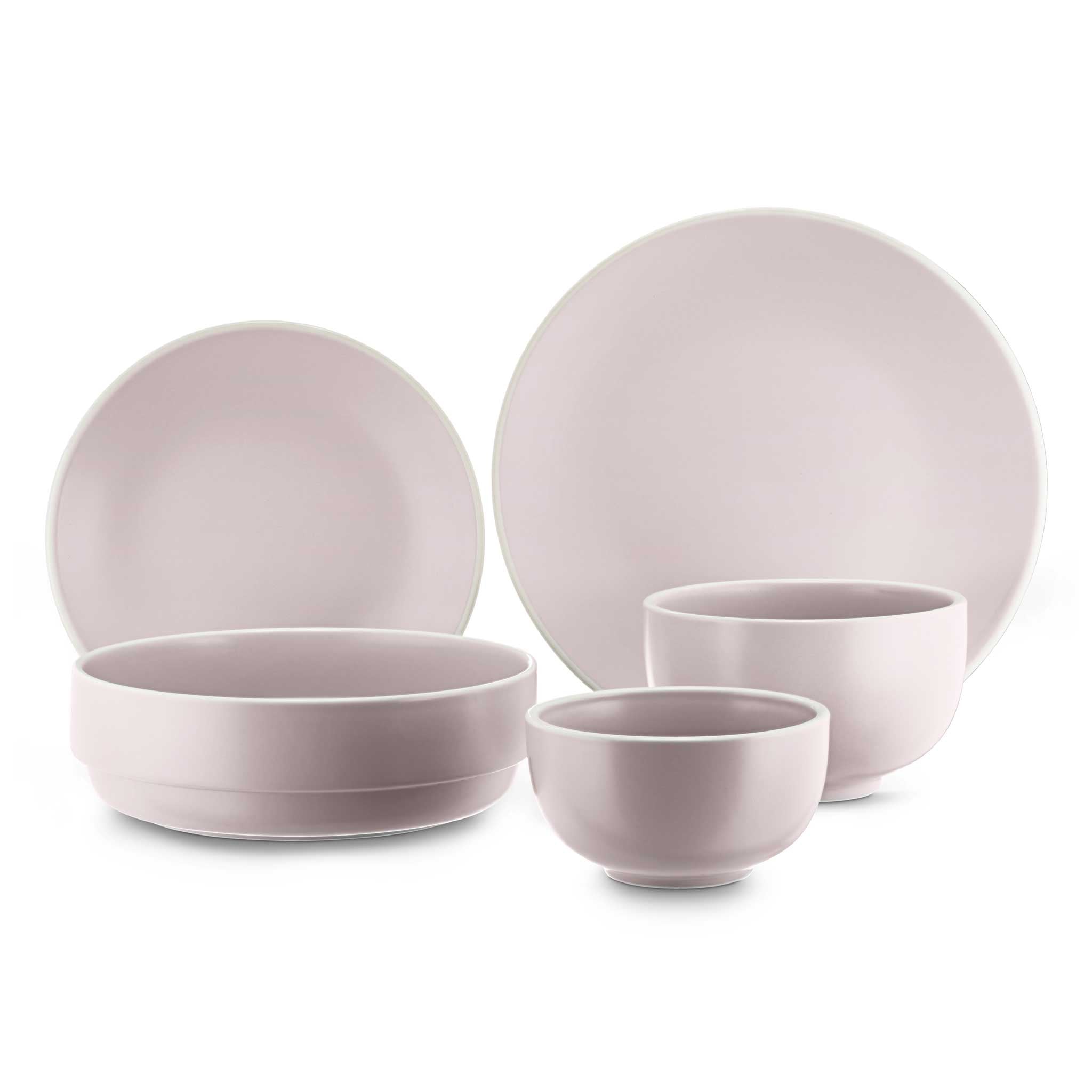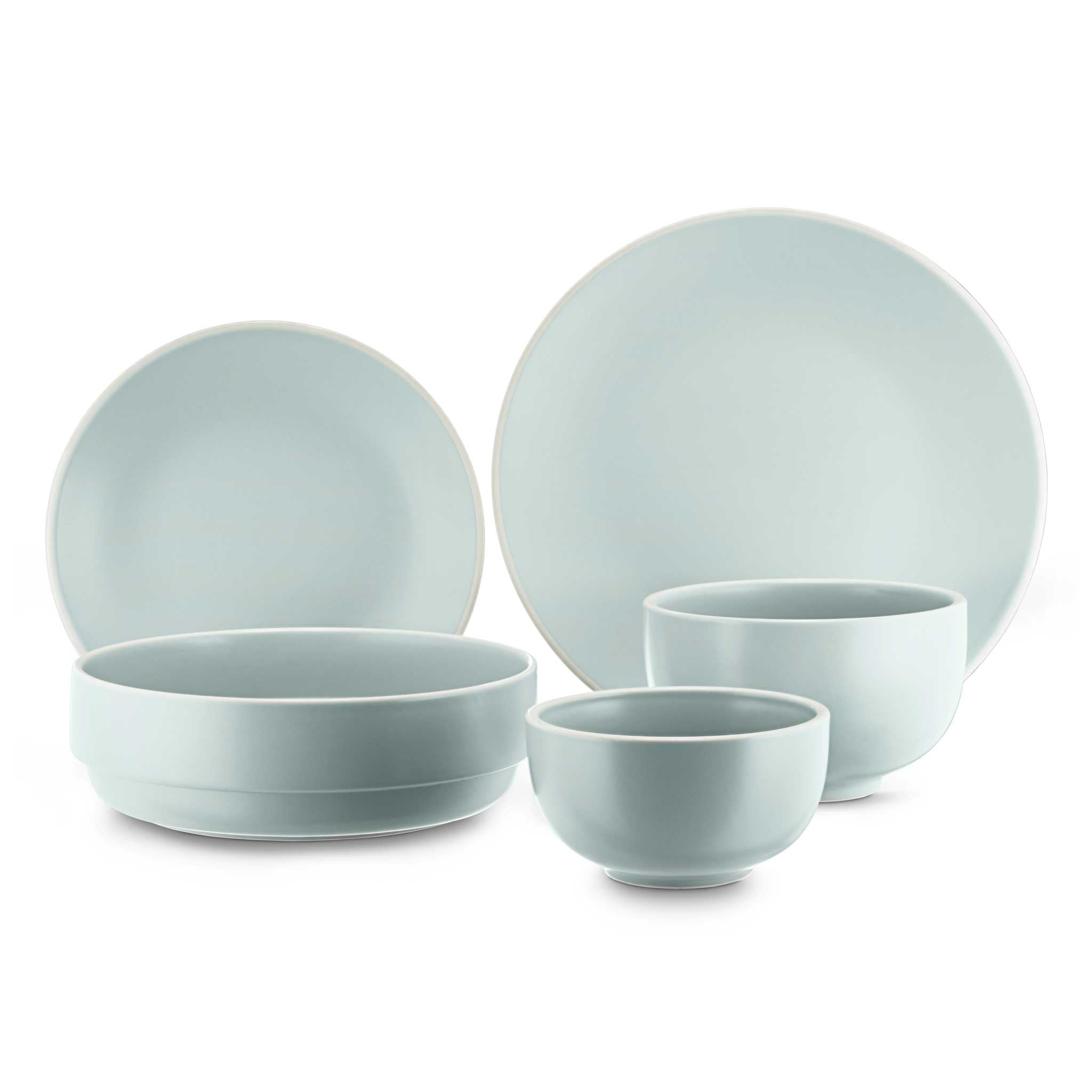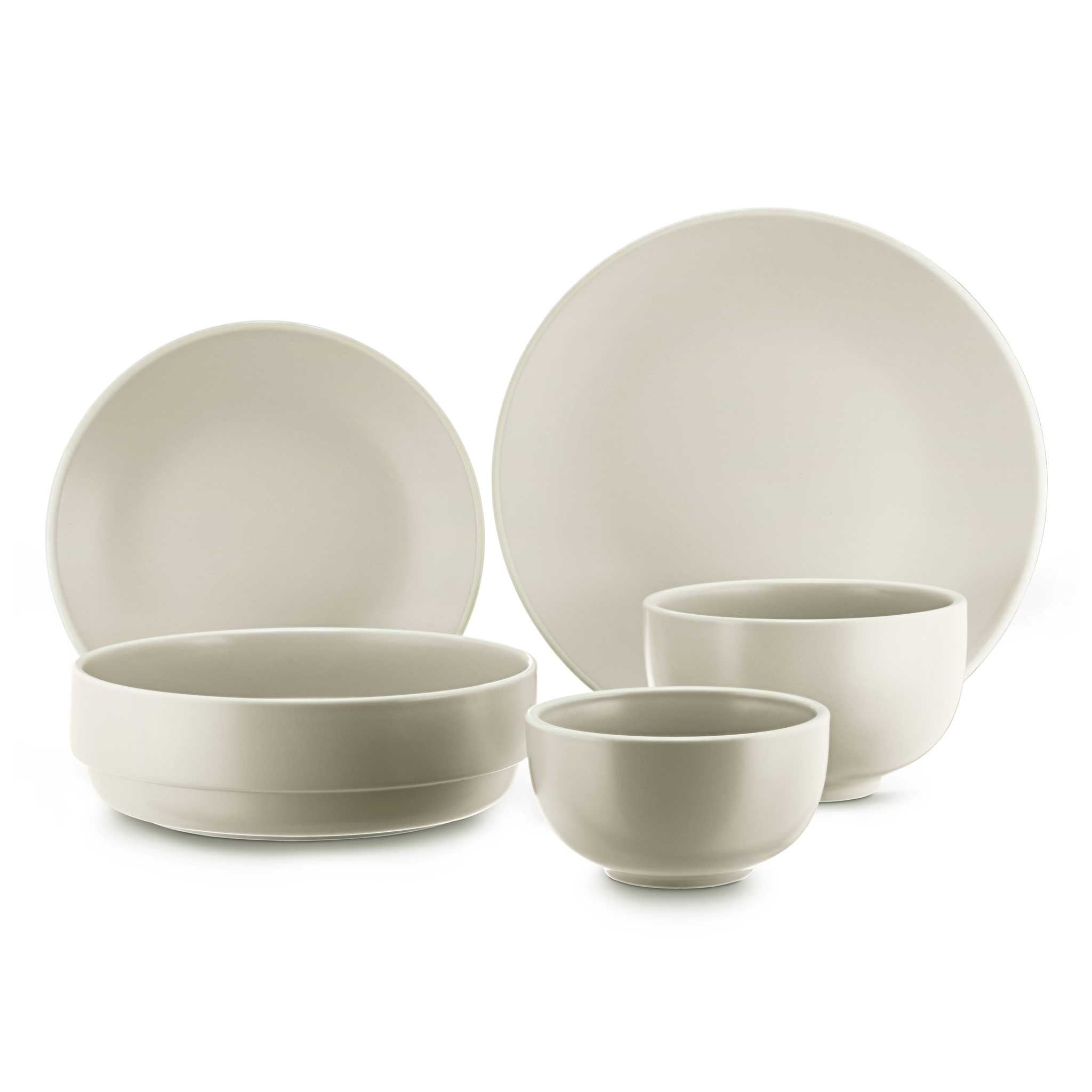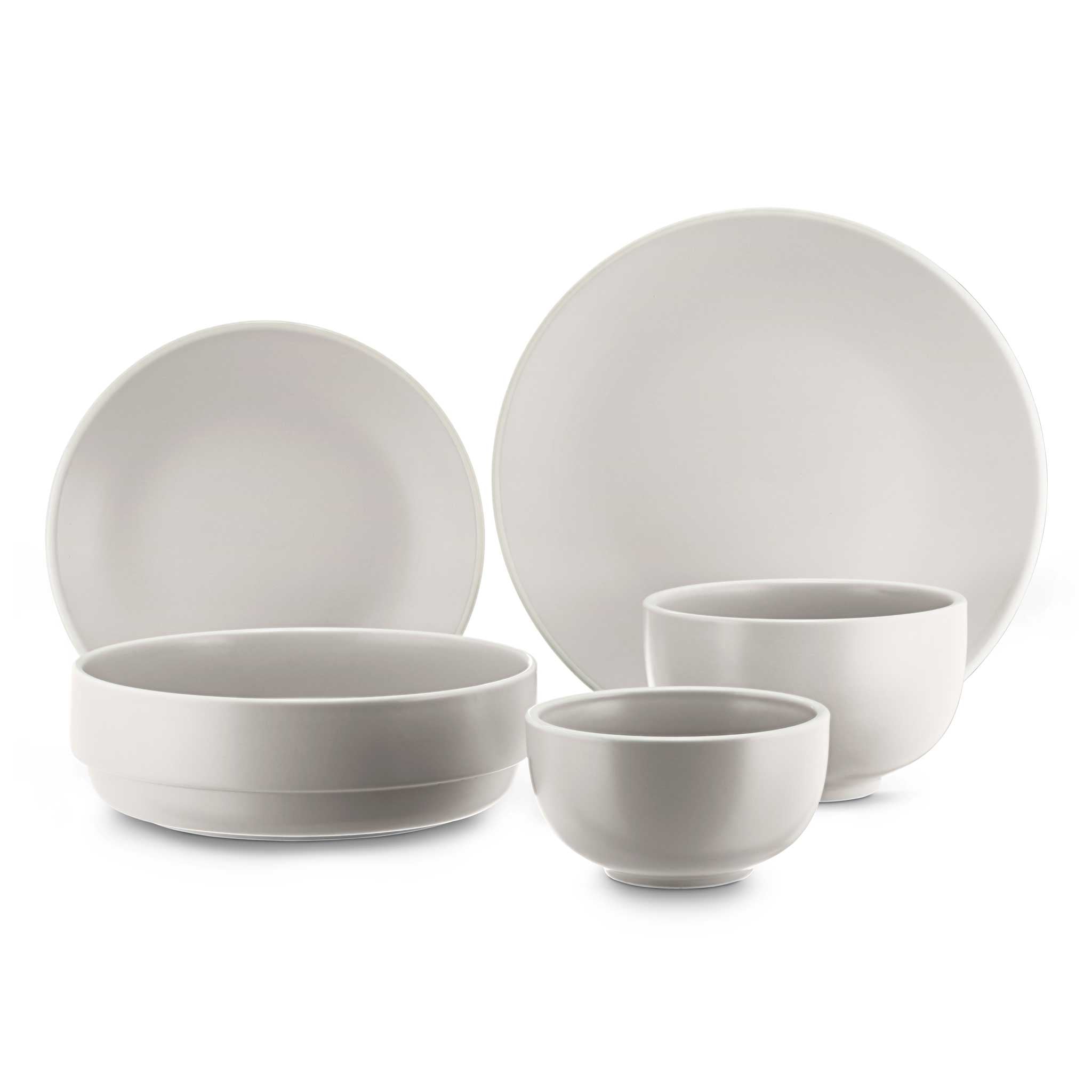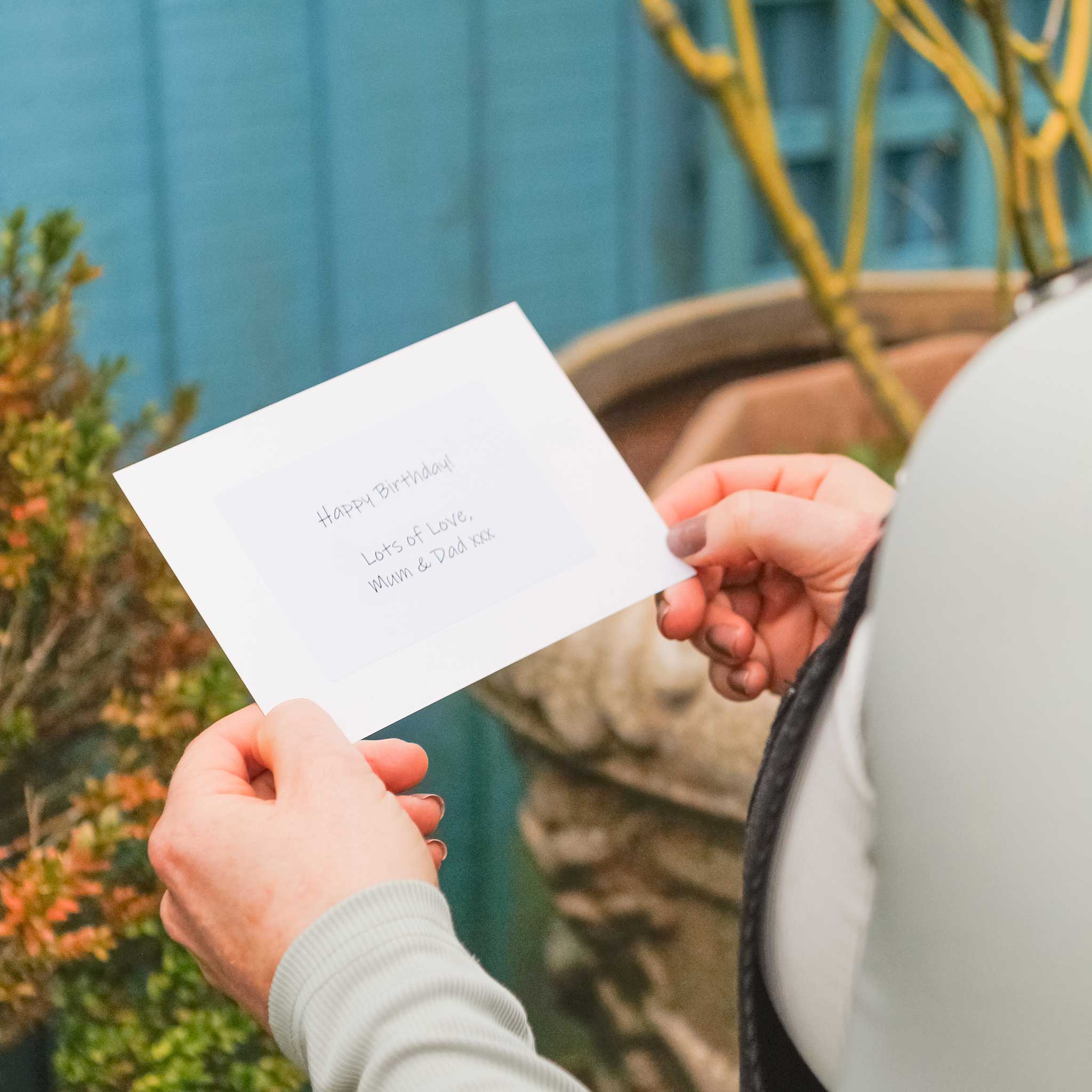 Dinnerware Set (10Pcs or 20Pcs)
---
Make a stylish addition to your dinner table with this rustic stoneware 10pcs/20pcs Dinnerware Set!
Includes all the essentials you need for hosting a great dinner party, 
The neutral earthenware style would look great as your new tableware for all occasions!
The minimalist design would add sophistication to your home dining experience!
The Dinnerware Set is available in 5 stunning natural pastel tones: Pink, Sand, Blue, Stone & Green!
The 10 Piece Dinner Set Option Includes:

x 2 Dinner Plates
x 2 Bread Plates
x 2 Pasta/Salad Bowls
x 2 Cereal/Noodle Bowls
x 2 Small Snack Bowls
The 20 Piece Dinner Set Option Includes:

x 4 Dinner Plates
x 4 Bread Plates
x 4 Pasta/Salad Bowls
x 4 Cereal/Noodle Bowls
x 4 Small Snack Bowls
Size Dimensions:
Dinner Plates - 25.8 x 25.8 x 2.7 cm
Bread Plates - 20 x 20 x 2.6 cm
Pasta Bowls - 19.6 x 19.6 x 6.3 cm 1200ml
Noodle Bowls - 14 x 14 x 8.3 cm 700ml
Snack bowls - 11.5 x 11.5 x 6.9 cm 360ml
Are you buying this product as a gift?
You can add your personal message for just 20p!
Just select 'Gift Card' below and add your message when you view your cart before you checkout.
We will include your personal message hand-written on a special note card.
The card is quite small, so your message should be less than 150 characters including spaces. Be sure to include your name so your recipient knows who is sending the gift.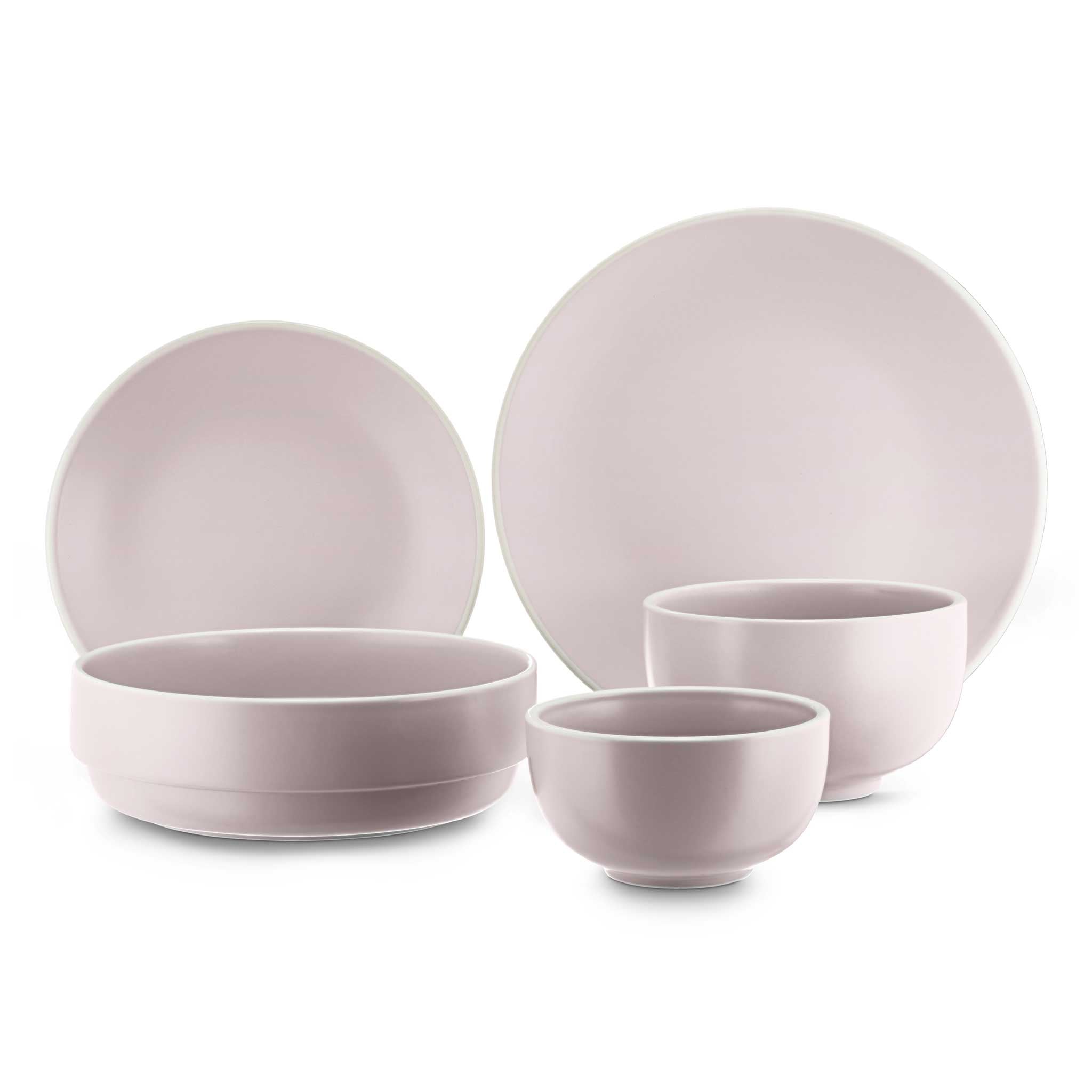 This product is rated 5.0 of 5.0 stars.
It has received 1 review.