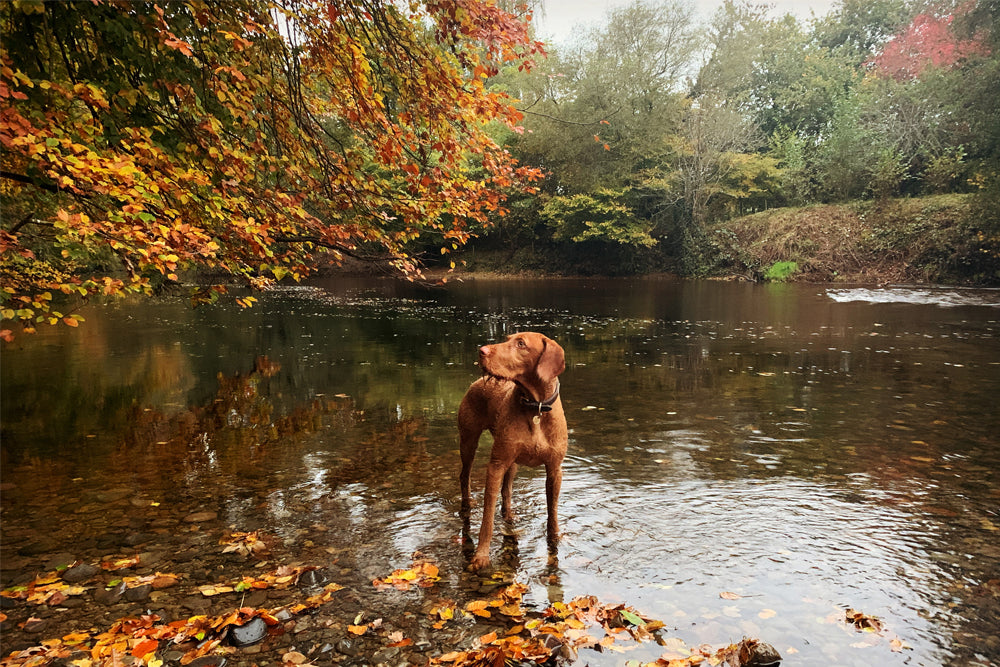 Dartington River walk in Autumn
I don't know about you but to me, this is the most beautiful time of year. Now we are in November, the leaves are falling and turning in to these stunning gold and brown colours we all associate wi...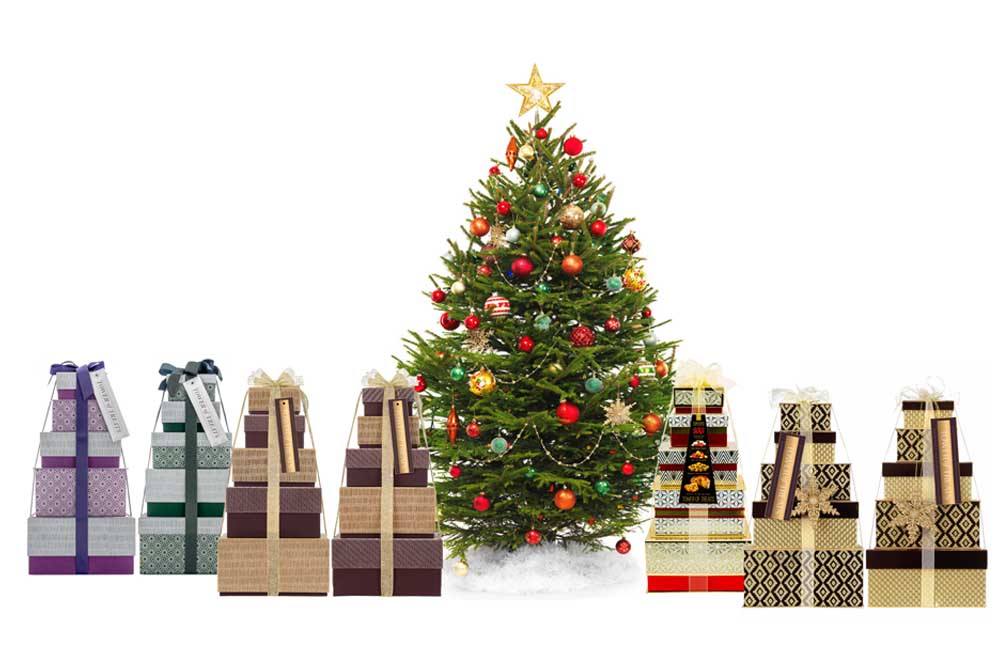 The ultimate Hamper? We think so…
It's that time of year again. We are all trying to get organised for Christmas and thinking about what gifts we should get for who this year. So, here we have it... the ultimate Christmas hamper – ...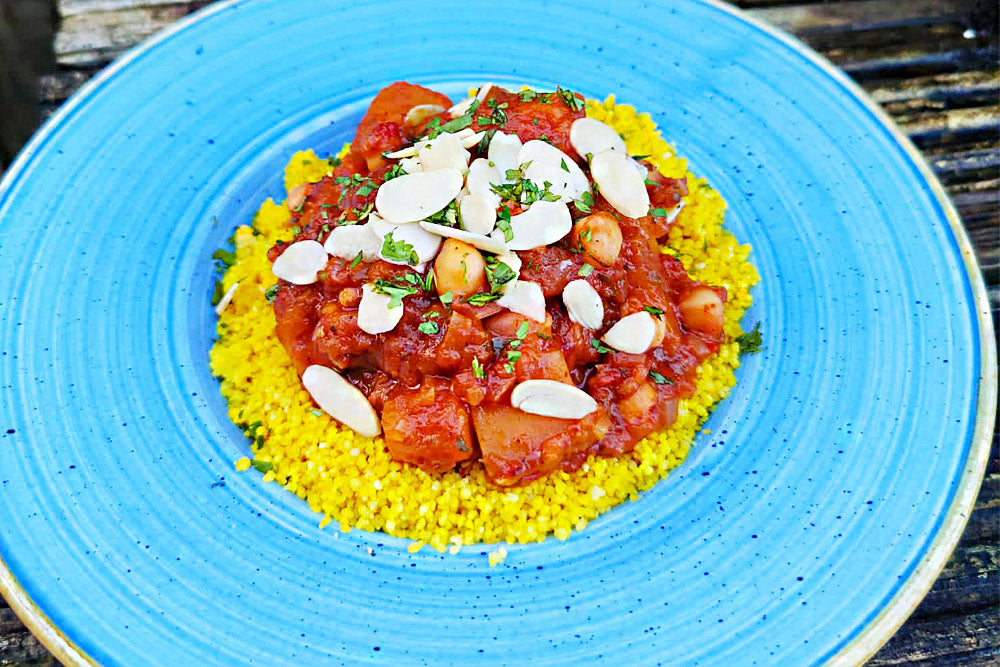 Celebrate World Vegan Day with a fragrant butternut squash, chickpea, apricot & date stew created by our very own Head Chef, Leah.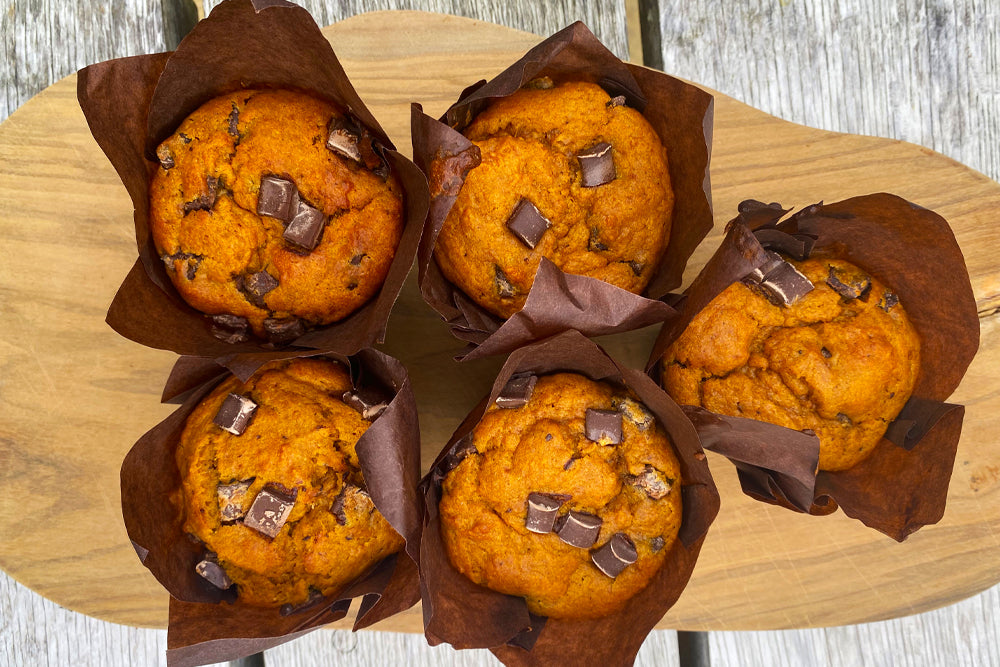 This Halloween we are grateful to be living our new 'normal' following a long 18 months with COVID cancelling our favourite holidays! Here at China Blue, we are doing things a little differently th...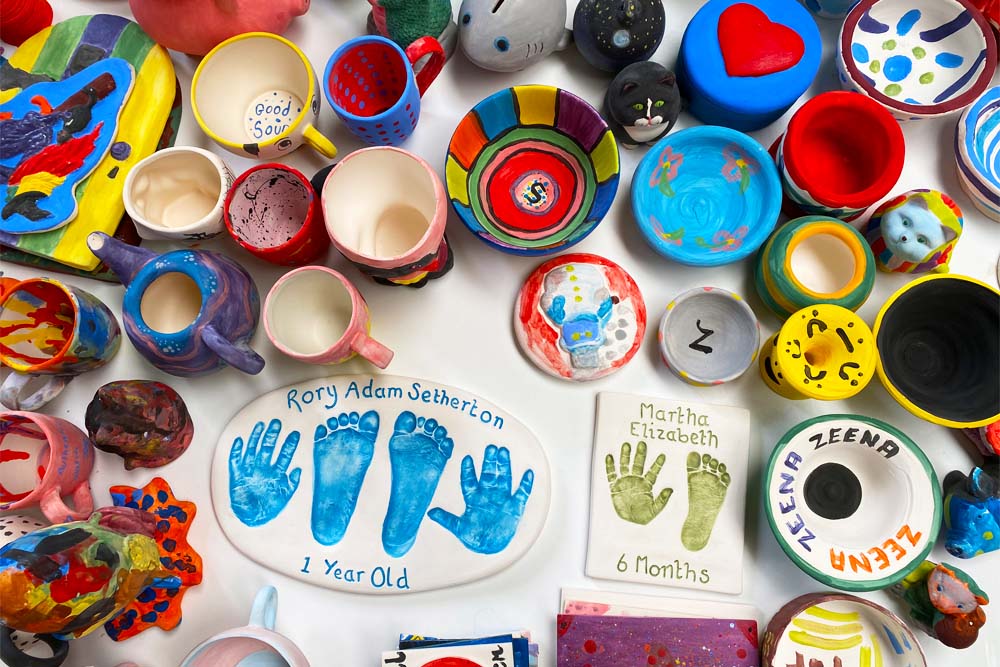 October 10th, we celebrated World Mental Health Day. As a small business with creativity at our core, we strongly believe in the benefits of pottery and painting for our minds.
We are so happy to finally welcome all of our lovely customers back - you all have been greatly missed! We have been working hard to get everything ready to ensure everyone can safely enjoy all we...