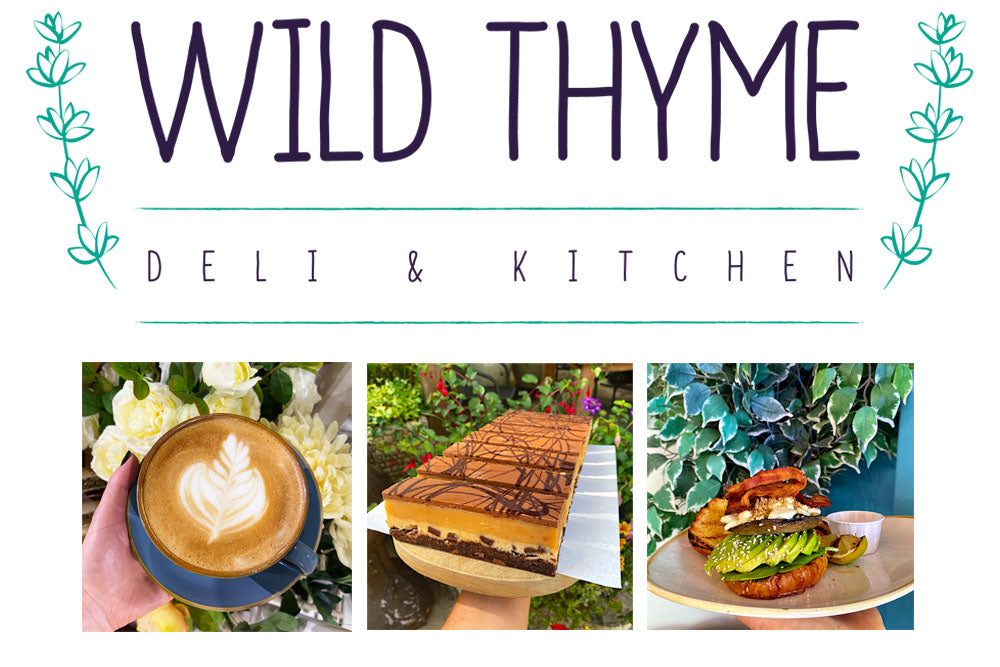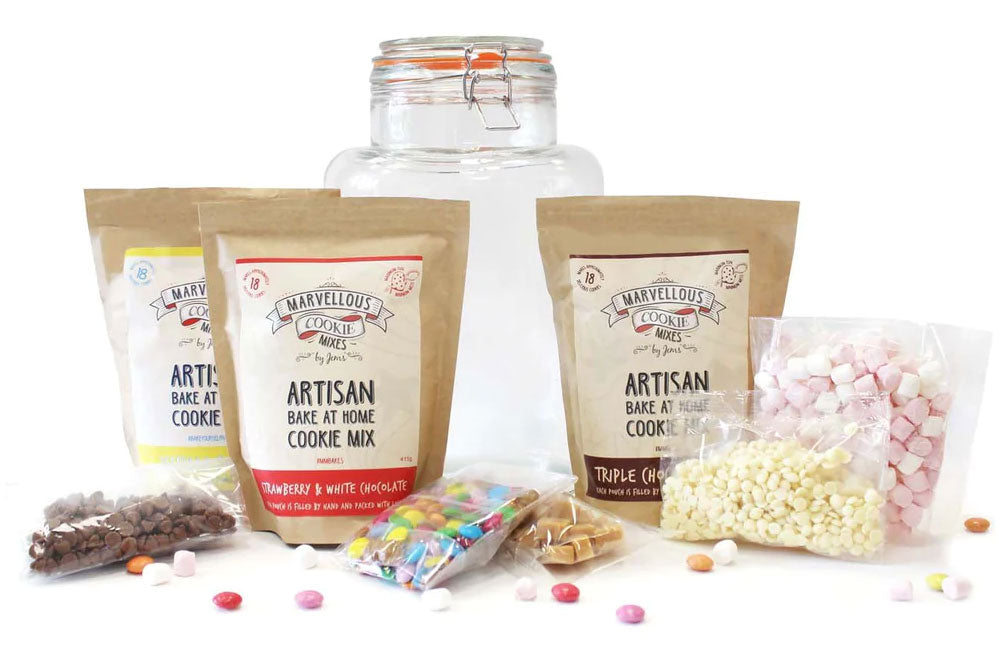 Celebrating National Cookie Day!
Celebrate national cookie day with our Cookie Baking Kit! As a nation, we love this sweet biscuit with its soft chewy texture. By definition, a cookie can be any variety of hand-held, flour-based s...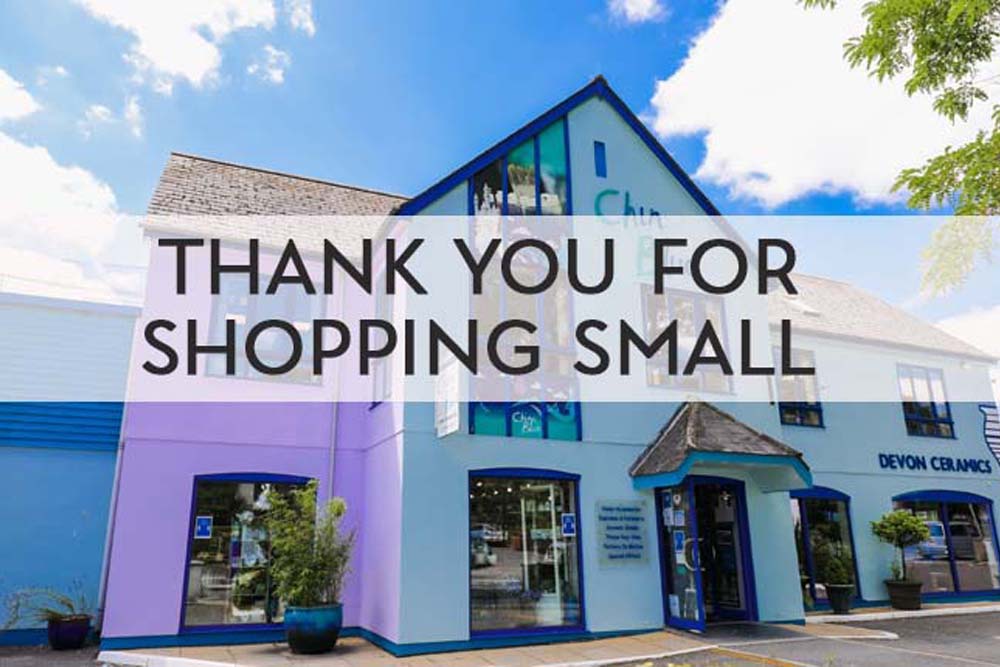 The Importance of Shopping Small
Why is Shopping Small so important? Firstly, it boosts the local the economy! If 10,000 people spent just £5 a week in their local shop rather than a large supermarket or online, it would bring an ...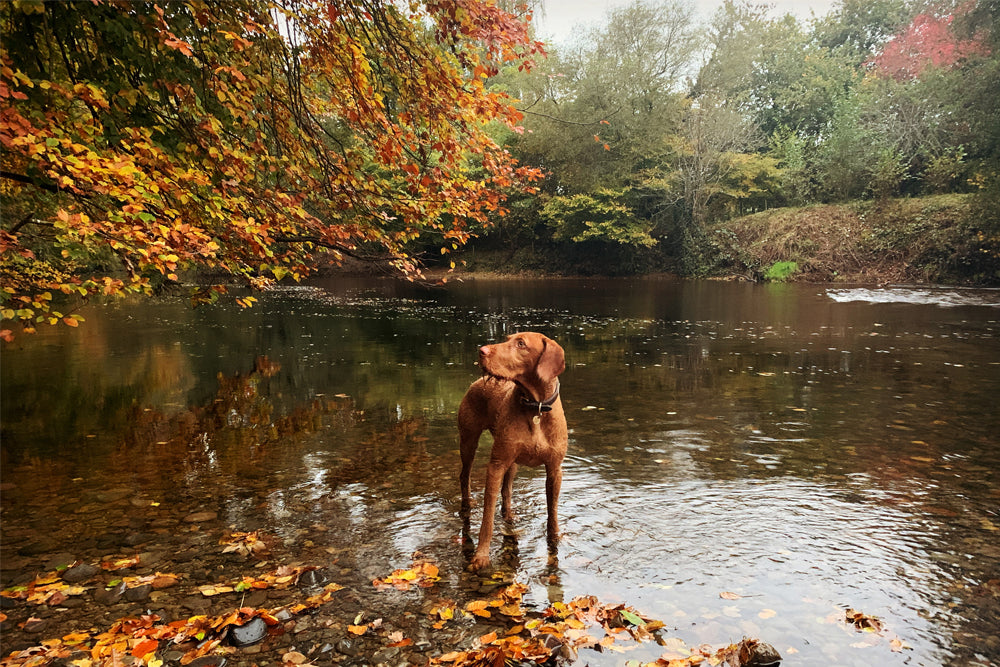 Dartington River walk in Autumn
I don't know about you but to me, this is the most beautiful time of year. Now we are in November, the leaves are falling and turning in to these stunning gold and brown colours we all associate wi...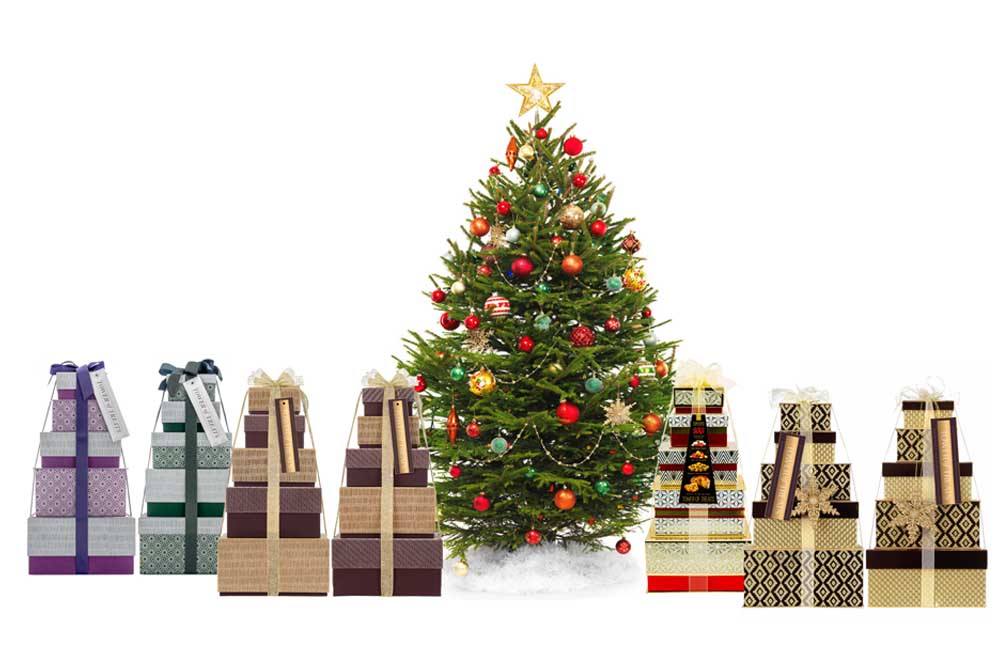 The ultimate Hamper? We think so…
It's that time of year again. We are all trying to get organised for Christmas and thinking about what gifts we should get for who this year. So, here we have it... the ultimate Christmas hamper – ...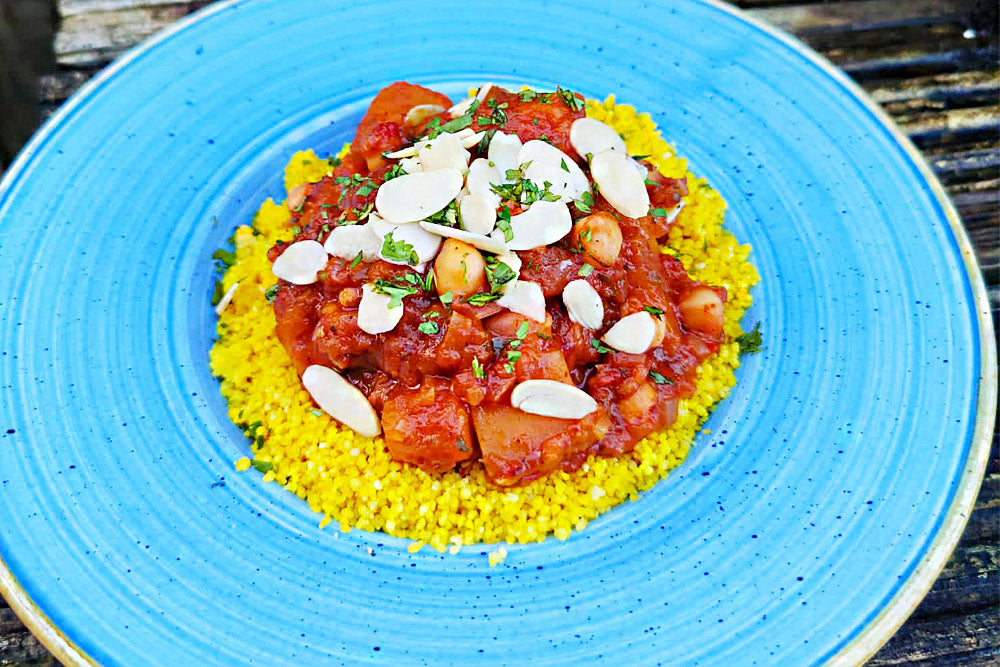 Celebrate World Vegan Day with a fragrant butternut squash, chickpea, apricot & date stew created by our very own Head Chef, Leah.